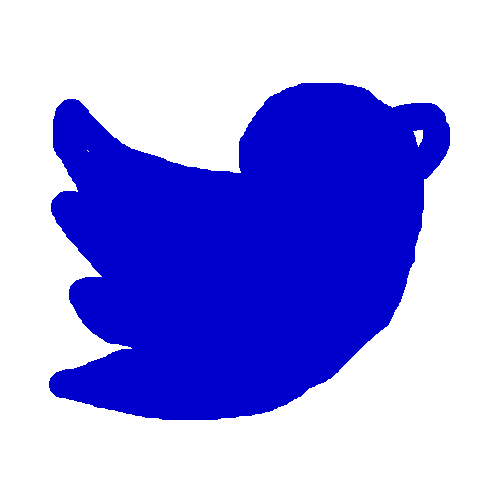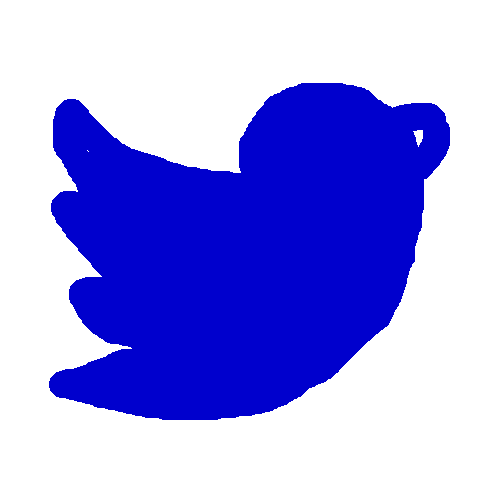 Twitter
@graffitimaze
Unoccasional thought dump but also retweeting art I like, lots of the latter in fact.


YouTube /c/dogfartcatpuke
Merely a spam account! I don't have anything of value here really besides random videos that didn't go on other of my channels for whatever reason...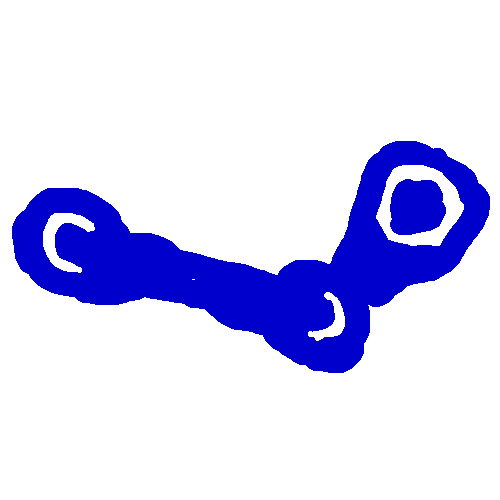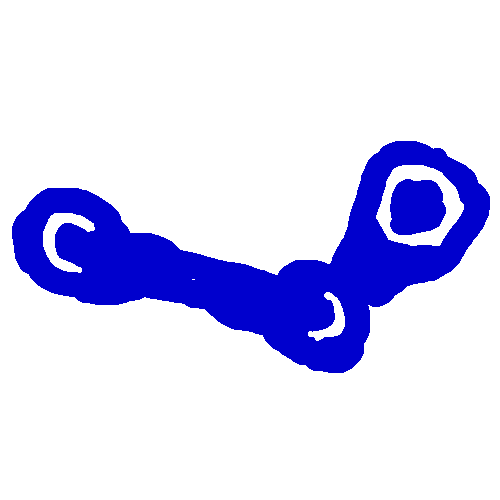 Steam /id/whentheypie
The one thing that still makes me feel guilty about pirating anything.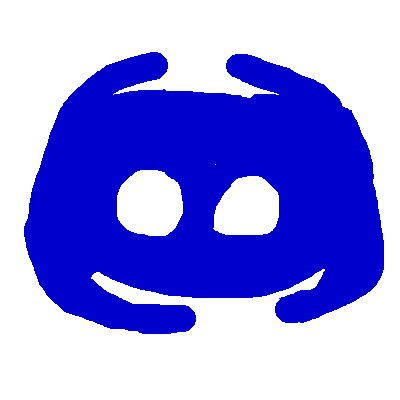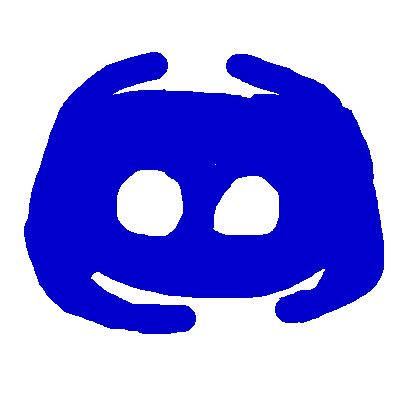 Discord
sasaja#0814